During a discussion today with the notorious Ninja Kelly, we were talking and she bursts out with this gem: "I want to paint a wombat on your vagina, well not on it, but next to it so it looks like it's crawling out". Yes, these are the types of friends I have, and I adore them. Anyways, that naturally led us to talking about vagina's and friendship. We decided we wanted a BFF pendant that was half a vagina each. Where else to go but to Etsy?
Our search so far has been futile. Futile, but
amazing.
I'm pleased to introduce you to my new Etsy love, Jessica Marie of
VulvaLoveLovely
: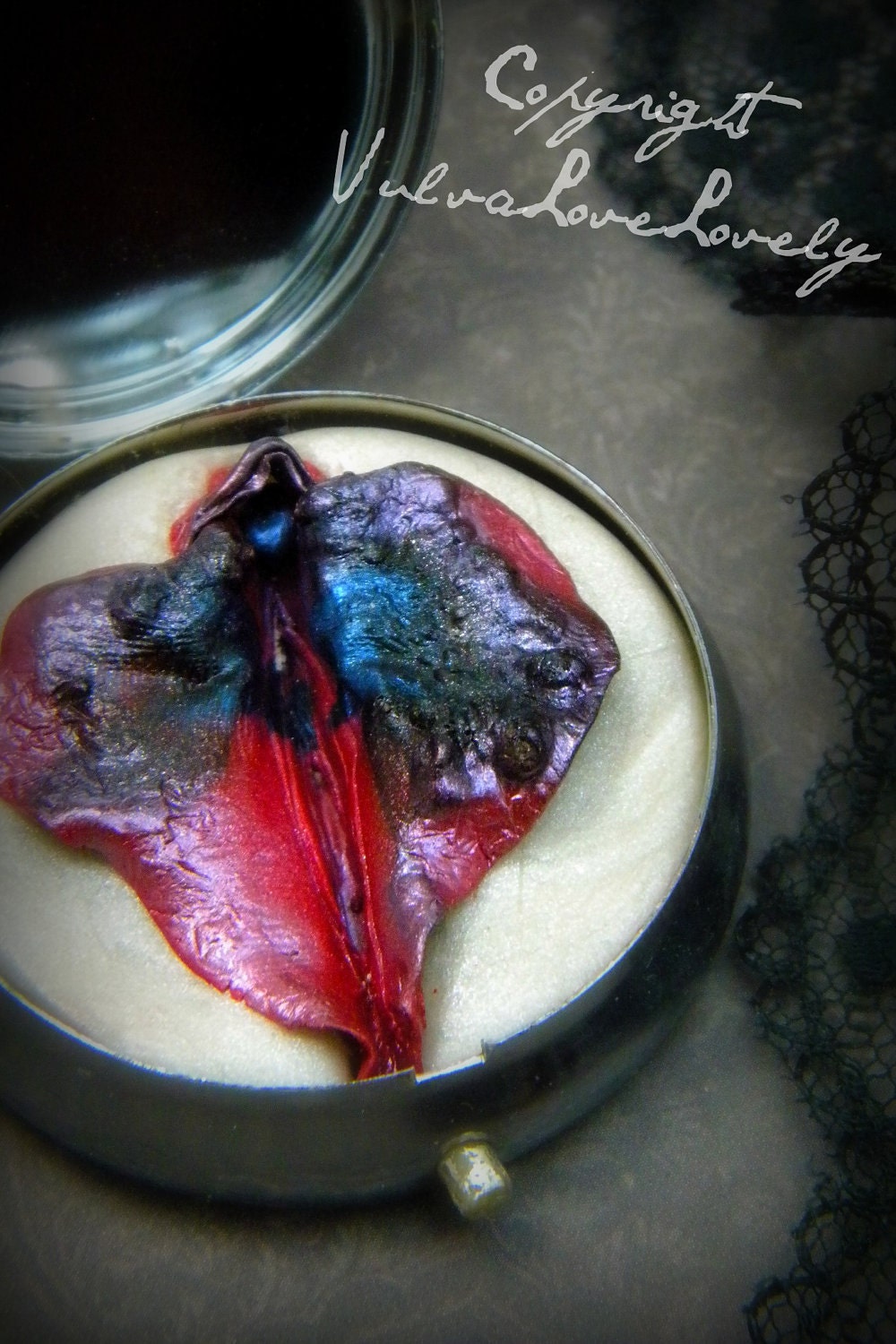 The colors are gorgeous, but it reminds me too much of a certain gross out site.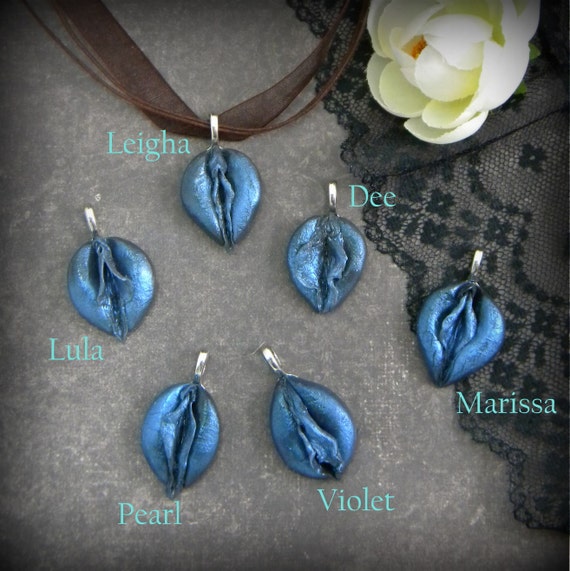 She named them. Personally I am liking Marissa, but I'm open to all of them.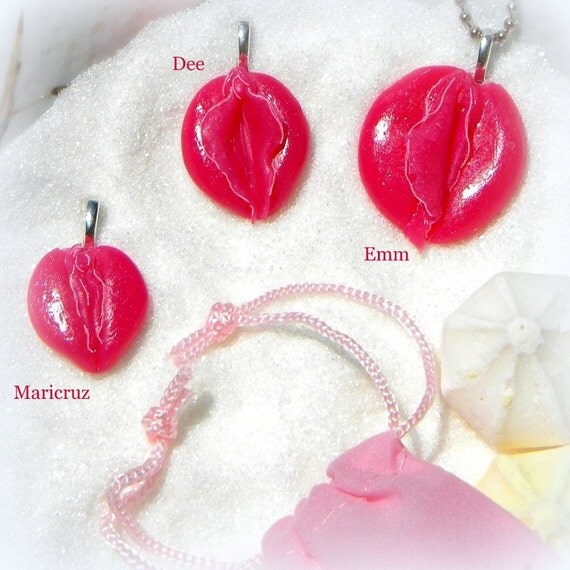 Oh my God, they come in pink too!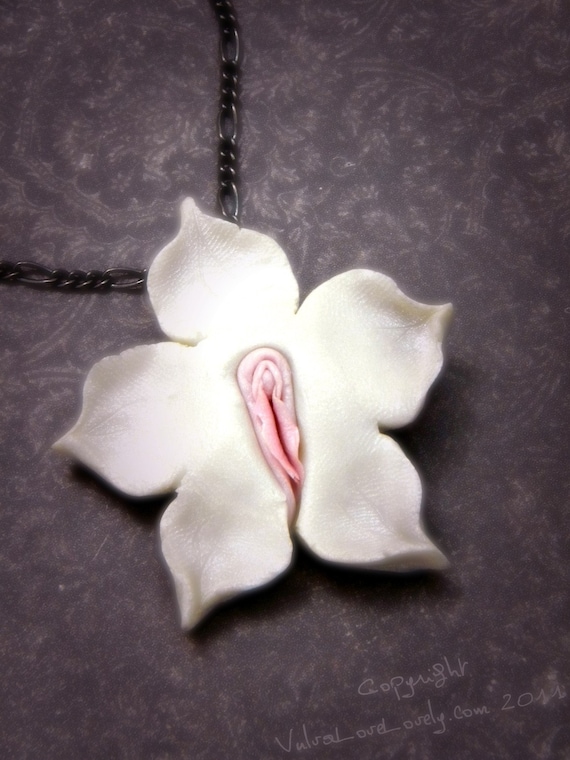 This one is my favorite. I have to have it. People will be all "oh wow, I love your necklace! Your...flower...vagina..neck...what?". Yes. Oh my God yes.
And of course, my ultimate favorite: THE ROBOT VAGINA!
How do you NOT love this with your whole heart?!
Oh, but she has more than just vagina necklaces up her skirt! She also rocks:
Mugs,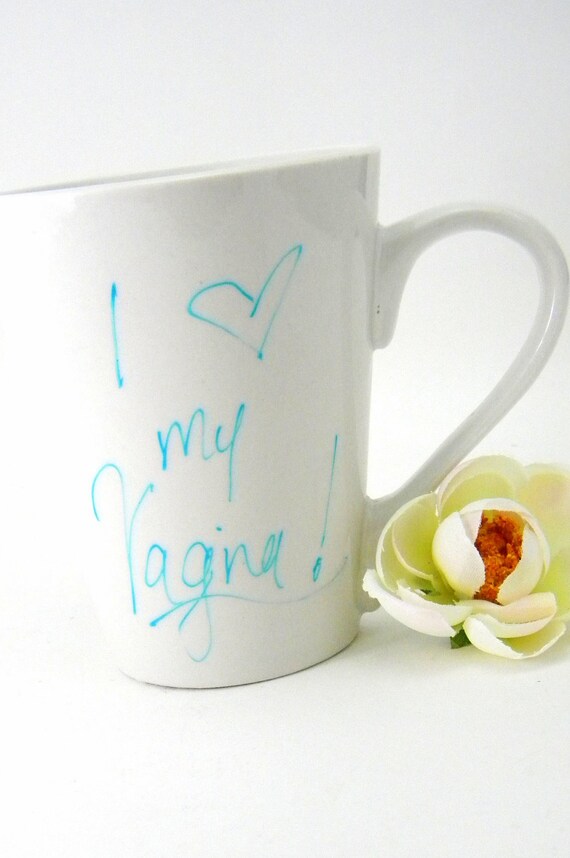 This is what my coffee needs to be in. Every morning will be bot a caffeine fix and a vaginal morale boost.
Plushies,
Are you horny, dear uterus?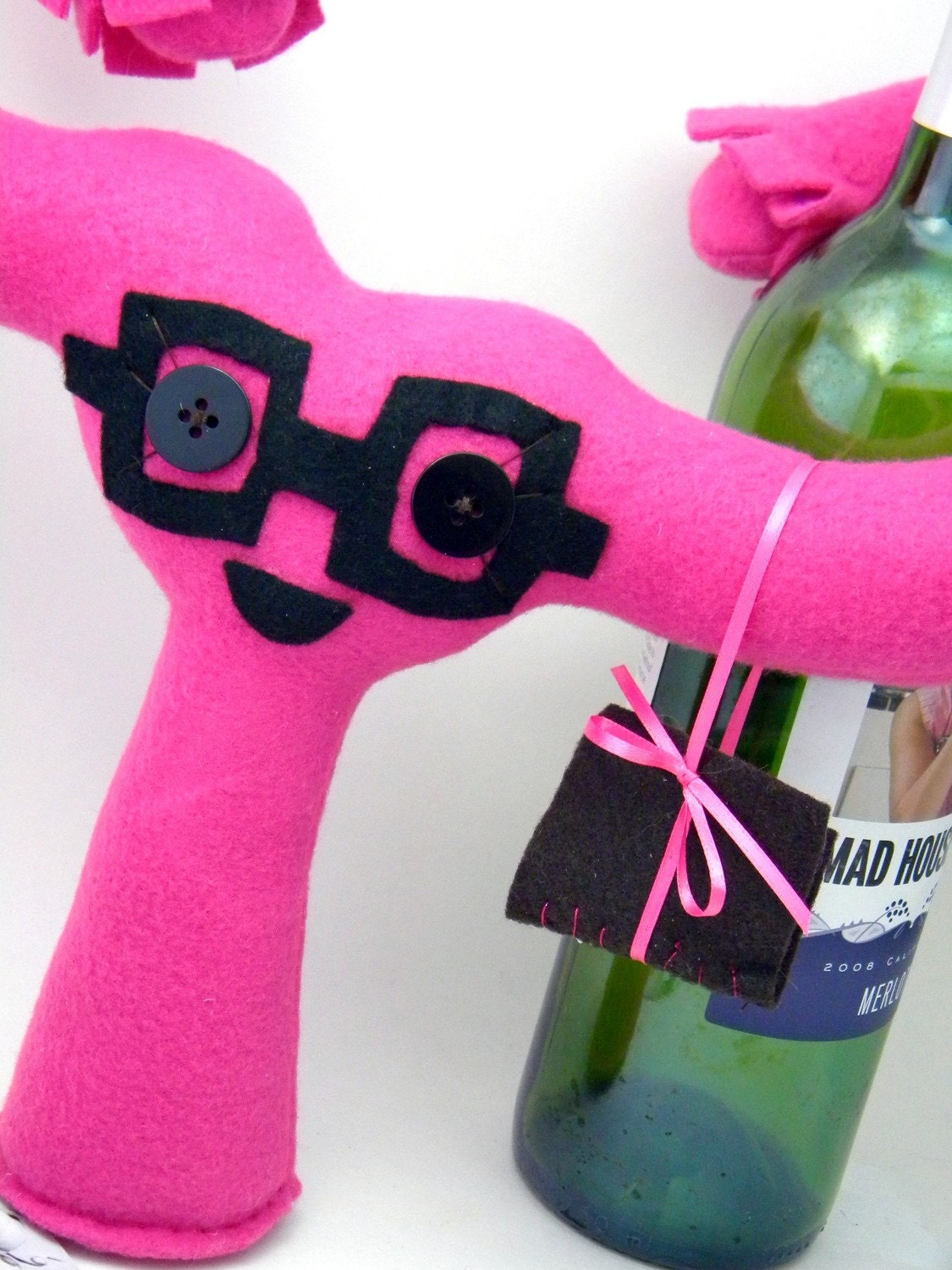 This one in particular speaks to me, and my Nerdy little uterus.
Pillows,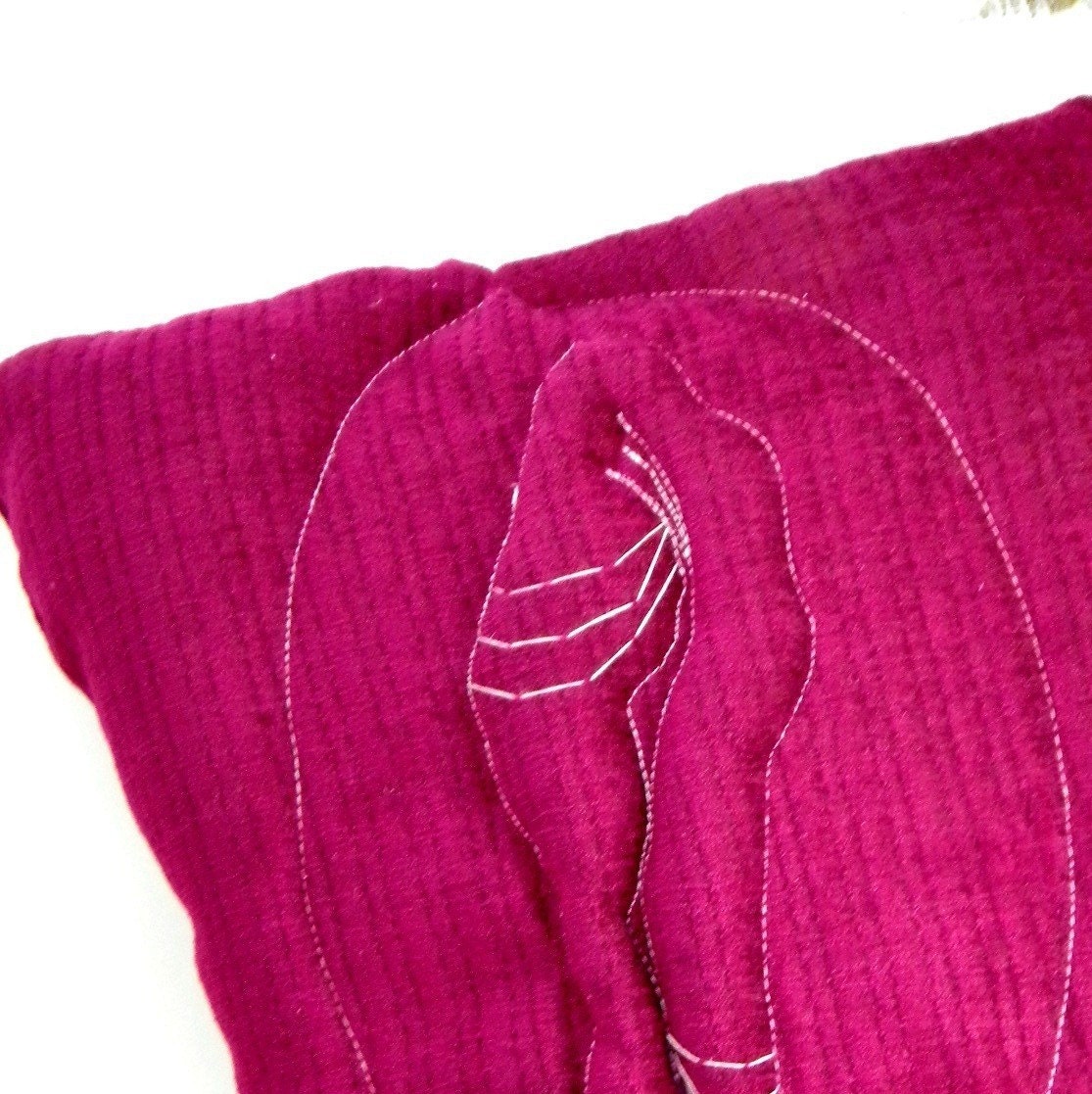 YES! Just yes.
Even vegan vagina soap: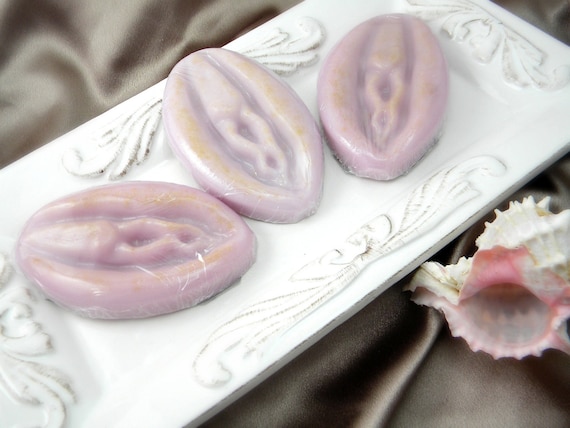 This woman is the Vagina-of-All-Trades and I am in love. I want to point out that I do not know her at all, and did not receive anything in return for raving about her shop. In fact I'm hoping that she doesn't email me hate mail and beat me for posting these images before getting permission (I did email her. I am just waiting to hear back but we all know patience is not one of my virtues). I am not making fun of her work in any way what so ever. I want to own it all, and I want it now. There are apparently tons of sellers on Etsy hawking vaginal wares, but this shop seems to have a little bit of everything in one place, and isn't break the bank expensive. Which is good because how the hell am I going to explain buying $100 worth of vagina to my husband?
You can follow the link above, or
this one
to her shop. Spend all your money there, because AWESOME!

**UPDATE**
Apparently typing Vagina Wombat into google with bring you to the Urban Dictionary site for Wombat Coptor. Where you will learn what that is. It's gross. So freaking gross. So of course, I'll leave the description below.
| | |
| --- | --- |
| wombat copter | 110 up, 74 down |
| | n. When a female has diarrhea in her sleep and it slowly seeps into her vagina overnight. When she awakens in the morning, she finds that the diarrhea has solidified inside of her vaginal canal. This produces an effect similar to that of camel toe, as the nature of the hardened feces causes the exterior of the vagina to resemble the facial structure of the burrowing Australian marsupial, the wombat. This appearance combined with the helicopter sound made when one stricken with wombat copter attempts to urinate without properly cleaning the vagina accuratle defines the word. |
You're welcome.
Pin It